Vocational education in music
Are you dreaming of a profession in music? Become a musician or music technologist in Kuopio Conservatory!
Musician (180 competence points)
Music Technologist (180 competence points)
In Kuopio Conservatory it is possible to study upper secondary level vocational education either to become a musician (classical or rhythm music) or music technologist. The studies consist of 180 competence points. Applying to study in the Vocational education and training in Music can be done either in the flexible admission or in the joint application system. Depending on the background of the applicants, the duration of the basic vocational degree may vary: for applicants who have finished lower secondary school the duration of the studies is three years, whereas for those having finished secondary or higher level studies it is two years. Teaching methods include contact and multiform learning. The teaching and studying language of our Vocational Education and training is Finnish.
Warm atmosphere, competent teachers.
The vocational upper secondary qualification in music prepares the students for different roles in the music field. Our alumni may work as performing artists, in music production or music technology field, entertainment business or with different actors in recreational activities. Versatile skills in music are needed in different fields and the vocational degree prepares the students for that.
The basic vocational qualification/degree in music provides the students with basic professional skills on an upper secondary level and a general eligibility for higher education (universities and universities of applied sciences).
Rewarding, enjoyable, pleasant, inspiring. Studying here makes me happy.
We cooperate partly with Savonia University of Applied Sciences. Collaboration is present f. ex. in teaching, teaching locations and events. In addition, the students have possibilities to take part in productions with Kuopio Conservatory's other collaborators, such as Kuopio Symphony Orchestra.
The degree is for you, if…
you want music to be your profession
you want to focus on music studies after elementary level (lower secondary school)
you want to focus on instrumental skills
you have finished high school but your musical skills need to be developed for higher education studies
you already work in the music field but want to develop your professional skills or study complementary study units
you want to switch your career path
We require a strong musical foundation (instrumental or vocal skills, music literacy skills) from applicants. Those applying for studies in music technology must have strong interest in music technology and instrumental skills.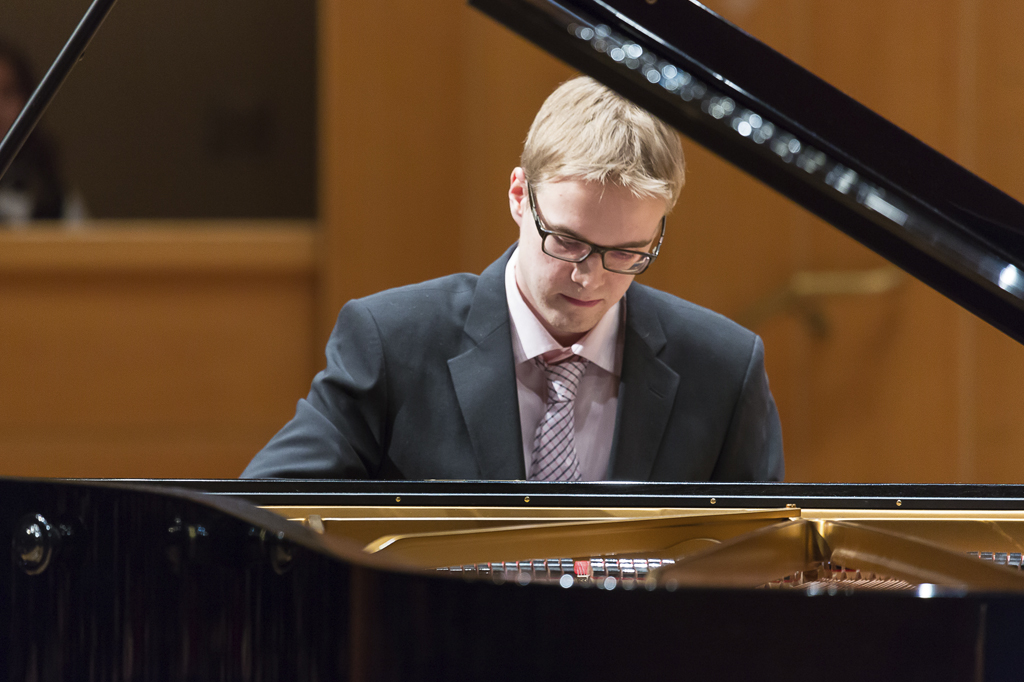 Musician, classical music, 180 competence points
In Kuopio, you will study music in the unique atmosphere of Kuopio Music Centre. Strong collaboration with the different operators of the Music Centre provides students with versatile possibilities including chamber music, orchestra productions, events and international affairs.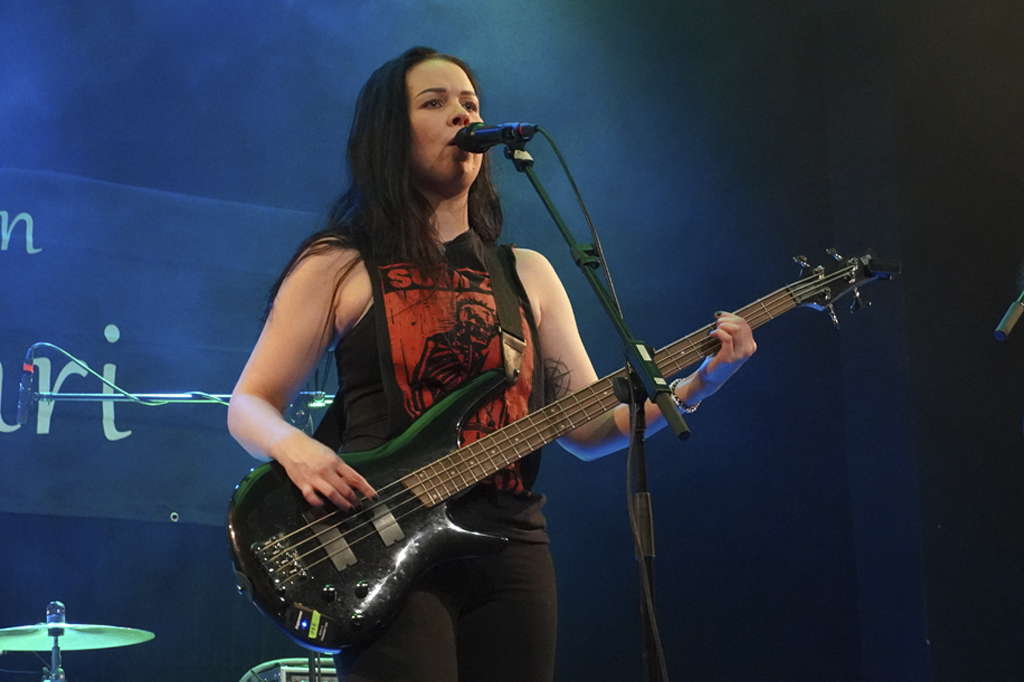 Musician, rhythm music, 180 competence points
The rhythm music studies in Kuopio Conservatory are organised mainly in the relaxed and supportive atmosphere of the studios in Kotkankallio. With us, you will develop your unique skills and musicianship to become a versatile professional in the field of rhythm music.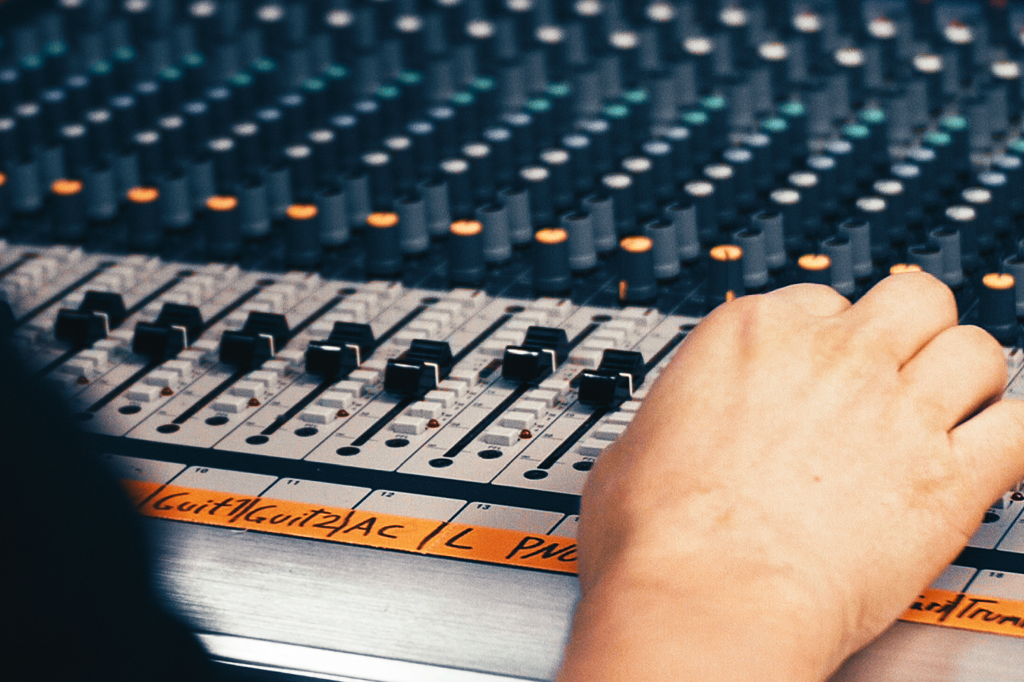 Music technologist, 180 competence points
The music technology studies in Kuopio Conservatory are organised in the relaxed and supportive atmosphere of the studios in Kotkankallio. In addition to music technology (studio work, PA systems etc.), studies include instrumental/ensemble studies and general studies.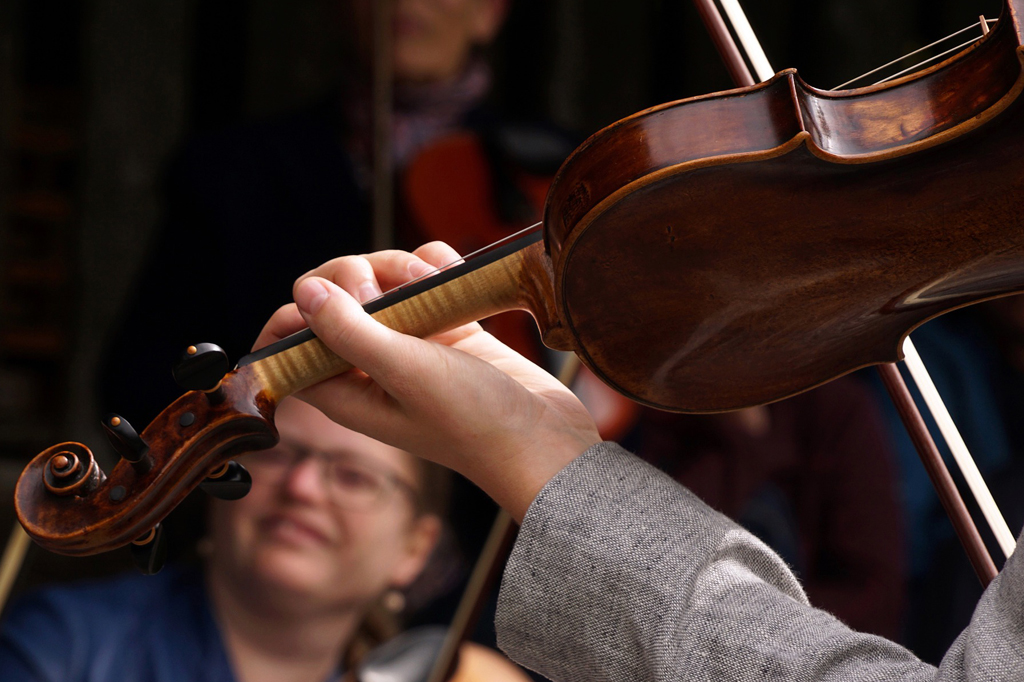 Community music, 15 competence points
Kuopio Conservatory offers a local elective study unit that can be included in a vocational degree. This study unit can be included in other vocational degrees as well (f. ex. social and health care).
How to apply
Read more about applying to the vocational education studies in Kuopio Conservatory!