Dance as a hobby
Jump into the world of dance! Our dance studies offer joy of dance and movement supporting the individual growth of learners of different ages.
Kuopio Conservatory offers basic dance education that includes early age, basic and advanced education in dance. With us, it is possible to dance from early childhood to adulthood! Our teaching follows the national curriculum (extended syllabus) for basic dance education. The atmosphere in our dance department is safe and supportive, which gives every learner the possibility to examine the world of dance from a unique point of view. Our permanent teaching staff consists of highly competent dance professionals.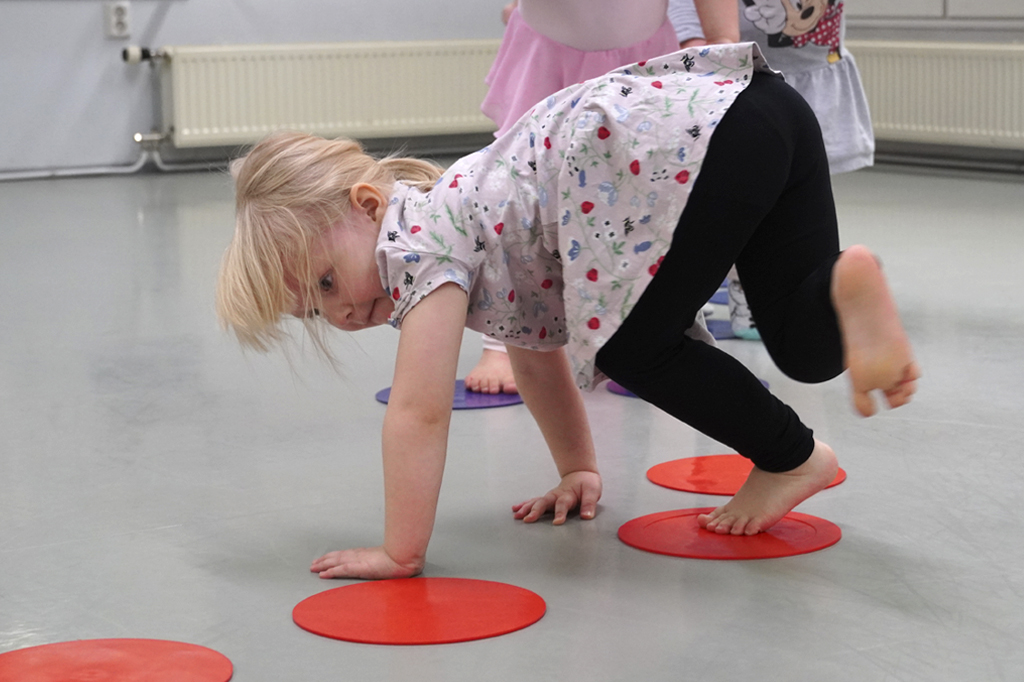 Dance studies start with children's dance at the age of 2–5. Children attend the lessons first with an accompanying adult and later on independently. We encourage children towards diverse movement and creative expression. The activities have an emphasis on a playful experience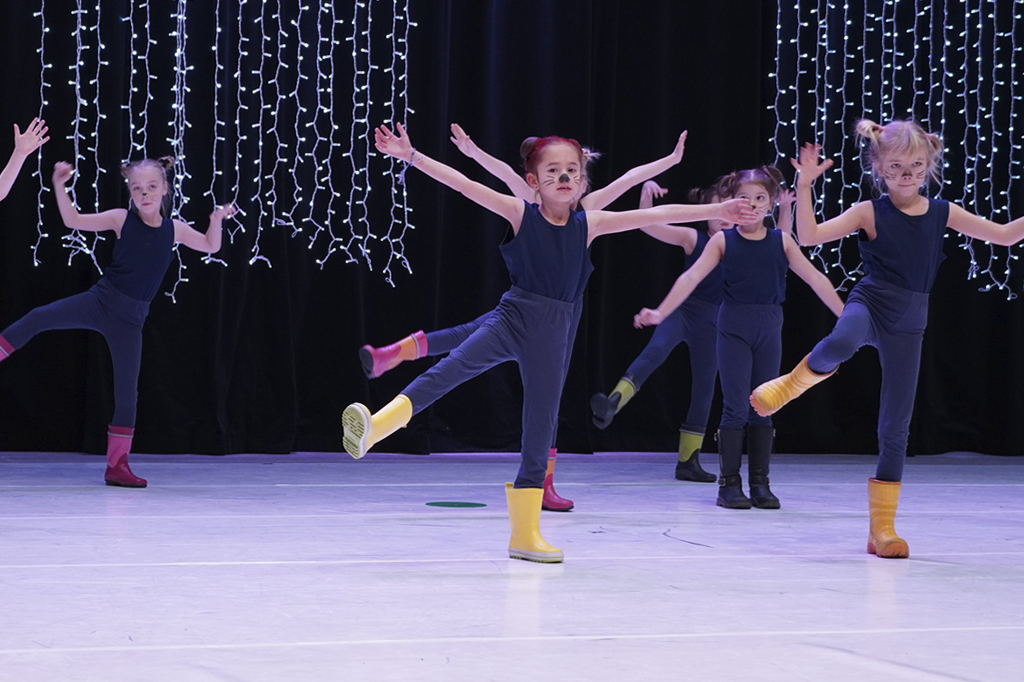 Preparatory studies of dance are suitable for learners aged 6–8. Students get acquainted with both contemporary dance and ballet along with a variety of basic movements. Experimenting movement together, we also build a basis for applying for basic dance education.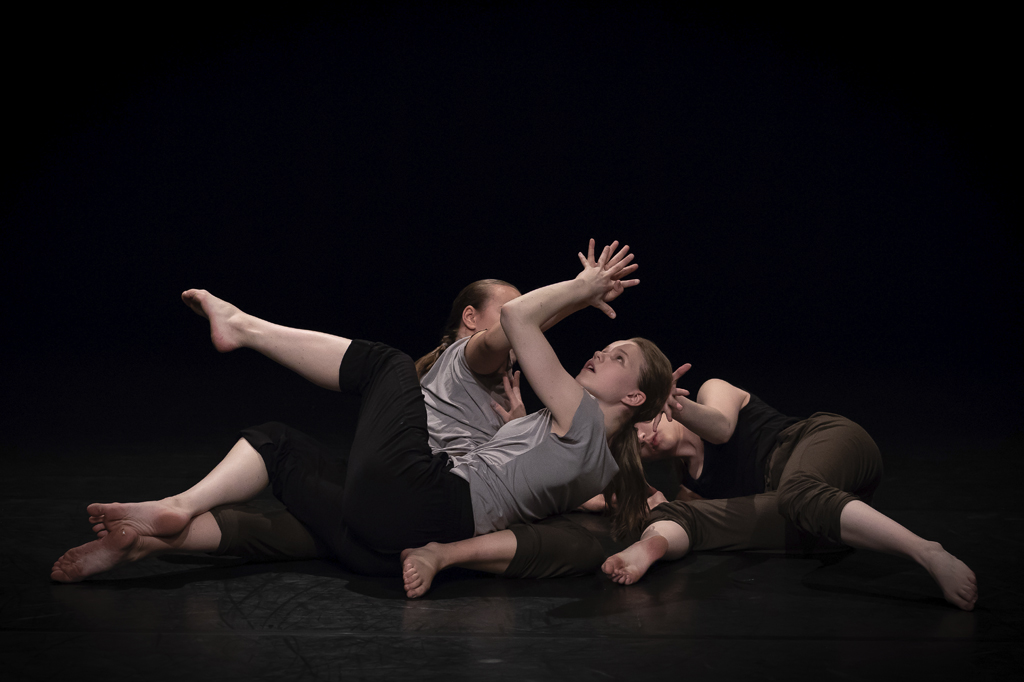 Basic dance studies may start at the age of 8–9. During basic studies each student chooses to major either in ballet or in contemporary dance, and advances from one level to the next individually. Performing and preparing for performances also has an important role in dance studies. After completing basic studies in dance, students move on to advanced level studies.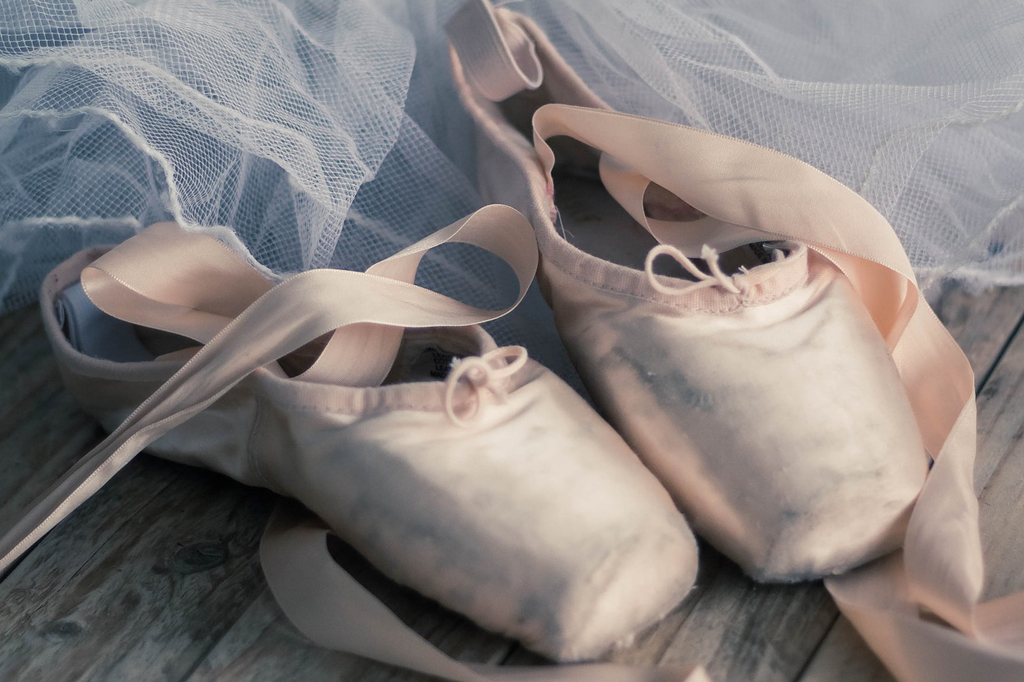 The adult groups of our Open Conservatory offer tuition f. ex. in ballet and contemporary dance with our highly competent teachers.